Professional
My Mission
My mission is to help my clients attain financial security for their families and businesses. Because you cannot predict the future, I will help you prepare for the best and worst case scenarios and create a long-term relationship based on quality service and integrity.
Professional Designations
Chris Brown has earned a number of professional designations including:
The Chartered Financial Consultant (ChFC) designation focuses on the comprehensive financial planning process as an organized way to collect and analyze information on a client's total financial situation; to identify and establish specific financial goals; and to formulate, implement, and monitor a comprehensive plan to achieve tho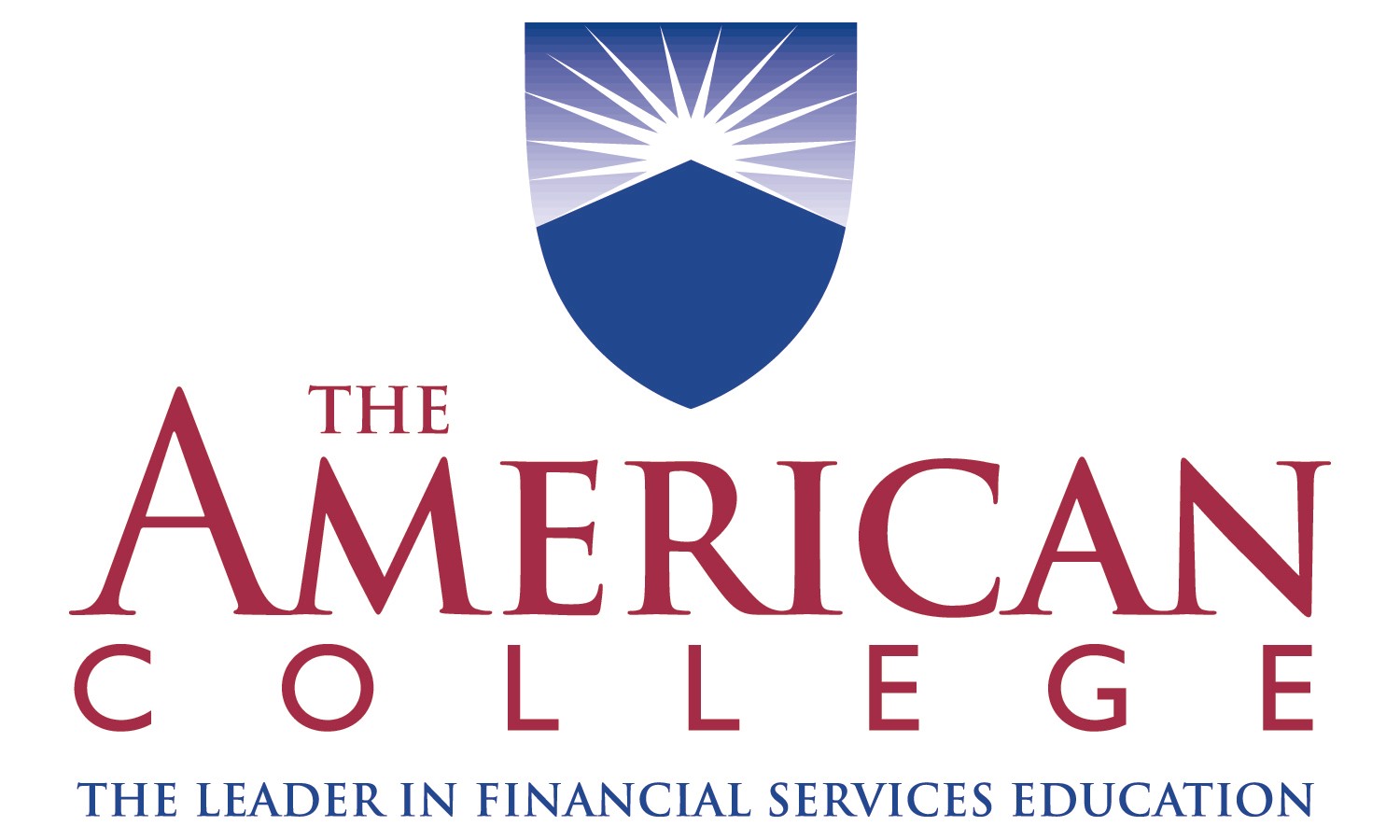 se goals. The ChFC program provides financial services professionals with in-depth knowledge of the skills needed to perform comprehensive financial planning for their clients.
The Chartered Life Underwriter (CLU) designation has long been recognized as the fundamental and foremost educational credential for life insurance professionals. Since 1927, more than 94,000 individuals have earned their CLU, helping them build a successful life insurance practice by providing clients with knowledgeable and ethical advice. For financial representatives, field management, home office personnel, and others involved in providing life insurance products to the public, the CLU designation symbolizes continuing growth and commitment to professionalism.